A.R.S.O.N
A downloadable game for Windows, macOS, and Linux
Download
Comments
Log in with itch.io to leave a comment.
I appreciate the play and feedback mate, thanks.
Great Game! You did an awesome job!
Super fun game... I thought it was made in unreal first... Kudoos my friend
I'd love to throw an intro and game audio track at this sometime today, if you're interested. Shouldn't take more than an hour to make.
That would be brilliant mate, sorry missed this comment before the jam closed but I can update the game and credit you.
Hi! I cannot launch the game on my mac that is what I have in the folder :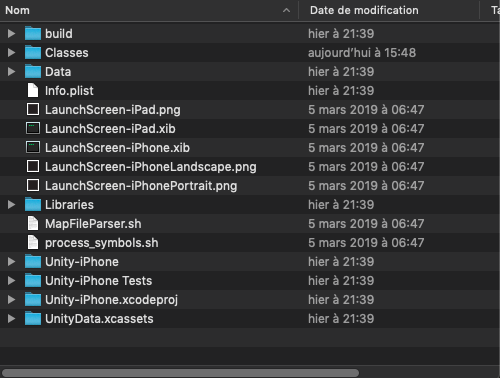 Thanks for the heads up, that's strange. I'll re-build it and upload again in an hour.
Just realised I uploaded the iOS version, not the Mac version. Fixing that now.